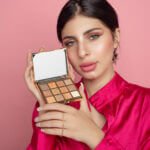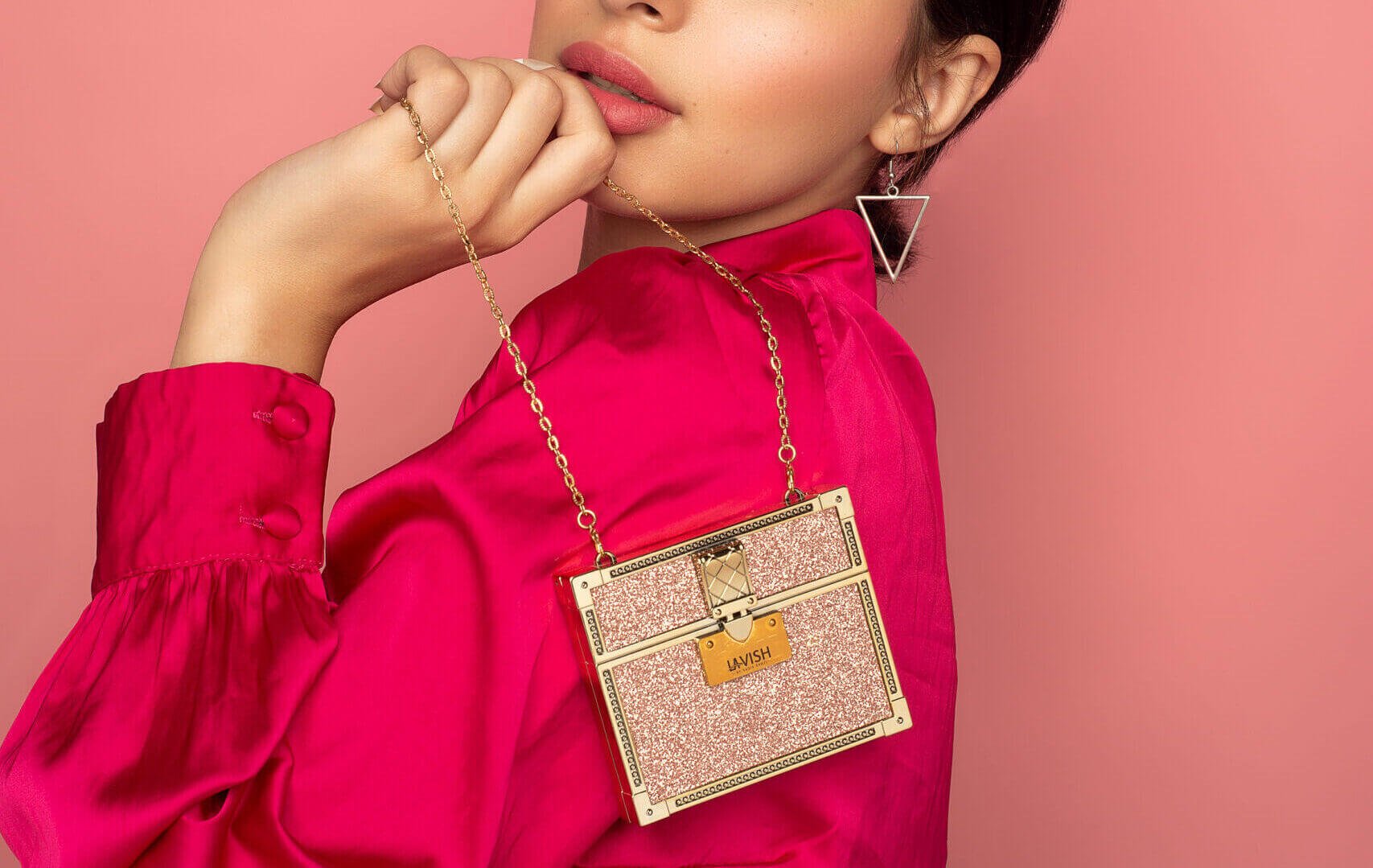 Earth Lovers Eyeshadow Palette - Clutch Edition
If you're looking for an eyeshadow palette with striking colors offering a combination of pearl, matte and semi-matte finish, LAVISH earth lovers (Nude) Eyeshadow Palette is just right for you!
It's offering a highly pigmented makeup, Lavish earth lovers Eyeshadow Palette can be applied easily, and it contains 12 different colors between mattes combined with the shimmer-soaked that can mix with each other.
How To Use:
1. Build your base with matte shadows.
2. Pick up the metallic shades using a dense flat brush for a softer finish. For a fuller coverage foil effect, use your fingers or sponge applicator.